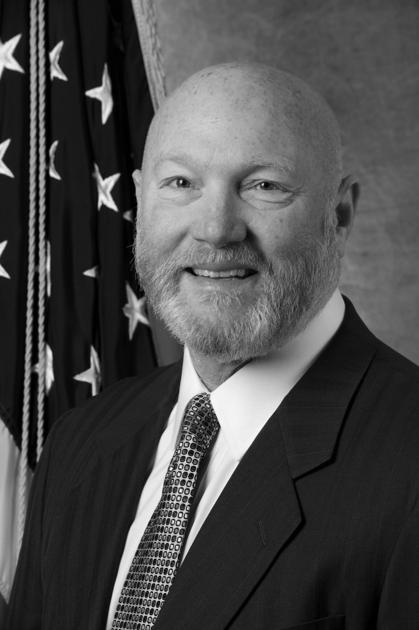 What the pandemic has taught us about crisis preparedness | Opinion
The pandemic has shown the people of Oregon the critical importance small businesses play in our local and national economies. It was essential for entrepreneurs to immediately change their business models and look to a new way of selling their products and services overnight. The US Small Business Administration highlights the resilience of American entrepreneurs and the revival of the small business economy as they better recover from the economic crisis caused by the pandemic.
Although defeating the pandemic is always at the forefront of moving our economy forward, our country is still vulnerable to various natural disasters, including forest fires, hurricanes, tornadoes, blizzards and drought. History has shown that up to 25% of businesses that close due to a disaster never reopen. All Oregon businesses should develop a workable crisis preparedness plan that takes into account what we have learned over the past 18 months from the pandemic. Here are six simple business strategies a business can use for future crises.
1. Evaluate your exposure. Know your community and the types of disasters most likely to impact your business. Consider how close your facility is to flood plains, wildfire areas, rivers and streams, and other hazards. Of course, the COVID-19 pandemic should be the first exposure issue on the list.
2. Review your insurance coverage. Consult your insurance agent to determine if your coverage is sufficient and what it covers. You may need separate flood insurance and determine what is and is not covered during a pandemic. Register for business interruption insurance, which helps cover operating expenses if you are forced to shut down temporarily.
3. Examine and prepare your supply chain. Establish business relationships with other suppliers in case your primary supplier is not available. Place occasional orders with them so that they see you as an active customer. Create a contact list for major contractors and suppliers that you plan to use in an emergency. Keep this list in an offsite location. At the onset of the pandemic, many food suppliers temporarily went out of business and were unable to fulfill customer orders.
4. Create a crisis communication plan. At the start of the pandemic, many business owners did not have up-to-date contact information for their employees and suppliers. Establish an email / Twitter / Facebook alert system, keeping the primary and secondary email addresses of your employees, suppliers and customers. Provide real-time updates to your clients / clients and the community so they know you are still in business and rebuilding yourself after a crisis.
5. Establish a written chain of command. Notify your emergency chain of command employees if your business goes down. Maintain a clear disaster and sick leave policy. Have a back-up payroll service in the event your office is destroyed.
6. Create / implement a business continuity plan. This plan should indicate when it will be activated; identify essential business functions and the personnel to perform those functions; determine which employees will be considered non-essential versus essential; and identify records and documents that need to be secure and easily accessible to perform key functions. All of this may need to be done away from home.
Developing an effective and achievable disaster recovery plan is essential for all small business owners. For more information on the SBA's current crisis planning and COVID-19 relief programs, please visit www.sba.gov/disaster.
Martin Golden is the Portland District Director of the SBA and the Portland-based Interim Pacific Northwest Regional Administrator. He oversees all agency programs and services in Oregon and Southwest Washington.