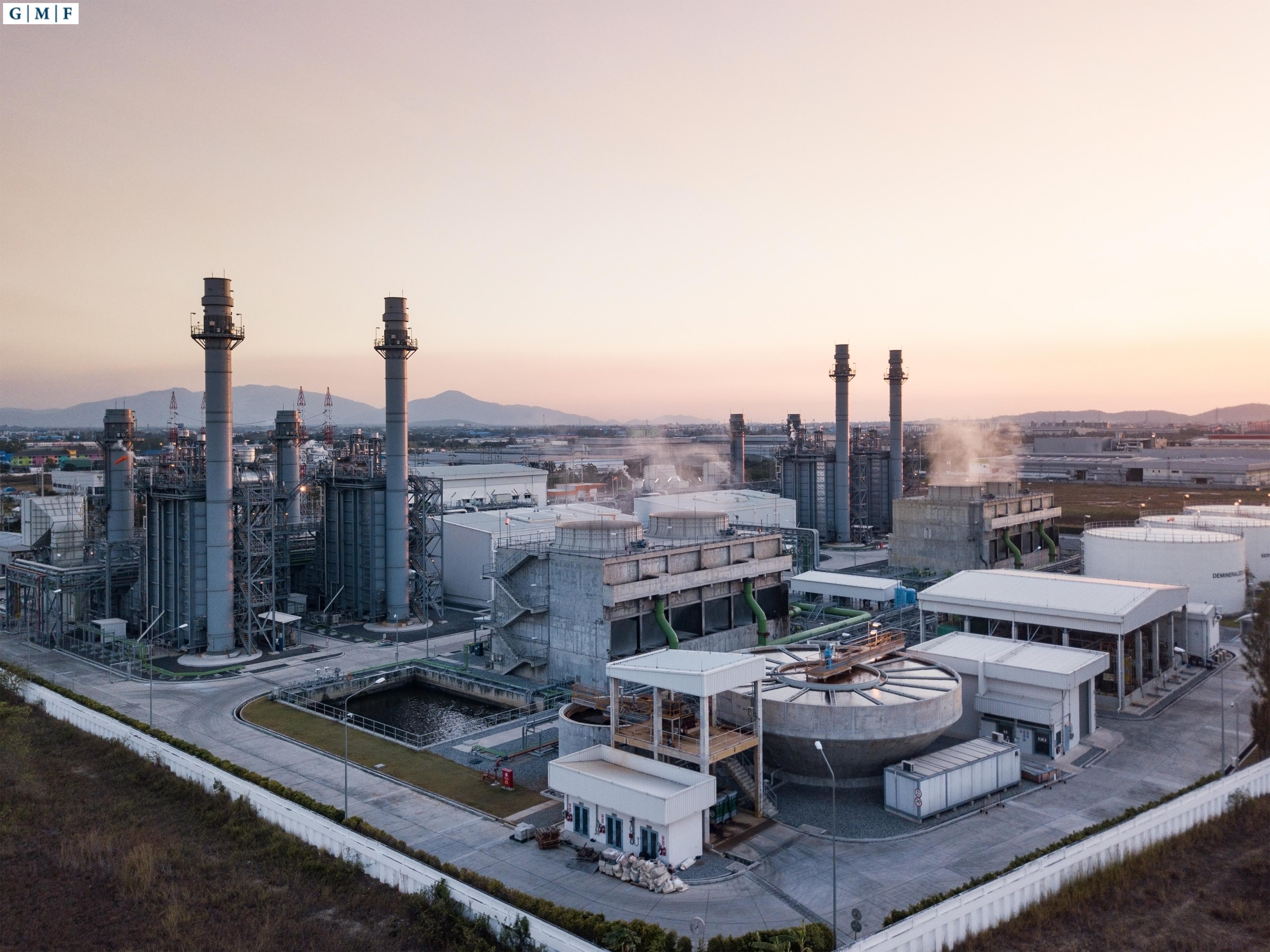 Russian Invasion of Ukraine – Transatlantic and Energy Implications
In Europe, where domestic production is slowing and imports are increasing (about 80% of EU gas and more than 90% of oil is imported), the additional costs represent a challenge for households, industrial consumers and governments, compounding the slow or stagnant growth experienced during the Covid pandemic. The European Union's dependence on Russian natural gas and oil imports further weighs on costs, as Russian supplies were below normal in late 2021 and early 2022. The EU imports around 75% of its gas by pipeline and around 25% by liquefied natural gas (LNG). The importance of LNG has increased; since the 2009 Russian-Ukrainian gas crisis, eight new LNG terminals have been added to boost LNG imports. Renewable energy production in the EU has increased significantly since 2010, but all EU Member States are still net importers of energy.
Implications for the Clean Energy Transition
There are concerns that EU governments are reluctant to move forward with the clean energy transition and the Fit for 55 package due to high fossil fuel prices, Russia's invasion of Ukraine and sanctions imposed on Russia. But there is no better time than now for these initiatives. High prices should be an incentive to go faster and further in energy efficiency efforts, reducing overall energy consumption, because the energy saved is money not spent – an important aspect to combat energy poverty and low-income consumers. Of the ten ways the EU could reduce its consumption of Russian gas, as identified by the International Energy Agency (IEA), turning down the thermostats by just one degree would reduce consumption by 10 billion m3/ year (40% of natural gas in Europe is used for heating). The high cost of natural gas should be an additional incentive to accelerate the methane reduction strategy – by reducing flaring and more rapidly deploying new technologies to reduce methane leakage – and to drive down the price of hydrogen" green", produced from more expensive renewable energy when natural gas prices were very low, even taking into account the costs of carbon capture and storage.
There should be only limited incentive to switch from natural gas to coal, which would hamper decarbonization efforts, as its price has also increased and the price of carbon under the emissions trading scheme has increased significantly, which is a good deterrent to a major change. High energy prices are also expected to advance better storage technologies for renewable energy sources of electricity.
Taxes account for a large share of energy prices in the EU, so the European Commission's (EC) proposal to revise the Energy Taxation Directive could further discourage the use of fossil fuels ( while removing fossil fuel subsidies), help compensate citizens suffering from energy poverty and encourage renewable energy sources. The EC's toolkit for coping with high energy prices and its REPowerEU plan should also help to motivate and support efforts towards a faster transition to clean energy, additional investments in renewable energies and innovative technologies (including digital) for more efficient use. It is more difficult to encourage meaningful change when prices are low and supplies are constant.
Russian oil and gas embargoes
The US and UK embargo on imports of Russian oil and gas announced on March 8 will only have a limited impact on their energy supplies. In the case of the United States, Russian imports represent a relatively small share of total US imports, and as the world's largest oil and gas producer, US domestic production is robust, although it will take some time to significantly increase production levels. . In the case of the UK, most of its gas and oil imports come from other sources; only 12% of crude oil and 0.008% of natural gas come from Russia. But as far as the EU is concerned, sanctioning Russian oil and gas would have a significant impact on the economy, and the EU's fourth sanctions package included some energy aspects, but carefully avoided limiting gas imports and of petroleum.
All EU Member States are net importers of energy. Domestic oil and gas production has declined significantly in recent years and Russian supplies, especially natural gas, now account for 40% of EU imports. The LNG market is more flexible and global than the pipelined natural gas market and is growing steadily, but in the EU there are good gas interconnections allowing pipelined gas to flow from the entry point to multiple destinations. To help meet EU demand, US exports to the EU have grown significantly over the past four years and now account for 26% of all LNG imports (24% for Qatar and 20% for Russia). Indeed, since 2009, eight LNG terminals have been built in the EU. Germany has announced that it will build new LNG terminals in response to the Russian invasion of Ukraine, following its earlier decision not to certify the Nord Stream 2 gas pipeline which would have delivered very large amounts of gas bypassing the 'Ukraine. The potential for significant increases via the pipeline is limited from other major suppliers (Norway, Algeria and Azerbaijan) to the EU.
EU consumers will certainly feel the impact of reduced demand for Russian oil and gas, especially in a tight market where alternative supplies are limited, at least in the short term.
The EU would reluctantly cut its nose if it were to impose an embargo on Russian gas and oil imports, but dependence on Russian gas and oil will need to be reduced significantly and quickly to effectively implement security energy, the first principle of the European Energy Union. The solidarity of the EU, as well as that of the G7 and other like-minded countries, in favor of Ukraine has been impressive and polls indicate strong approval of the sanctions, even when they will harm the sanctioners as well as to the sanctioned. EU consumers will certainly feel the impact of reduced demand for Russian oil and gas, especially in a tight market where alternative supplies are limited, at least in the short term.
Transatlantic cooperation and coordination must continue in the face of Russian aggression. EU member states can increase the amount of LNG and pipeline from other sources, but this cannot fully offset all of Russia's cuts – and will come at a price; increase its production of biomethane; increase the production of green hydrogen; rapid deployment of the solar installation on the roof; reduce renewable energy permitting times and encourage new investment in renewable energy projects; increase gas storage; and maintain its safe and secure nuclear power generation. A quick and successful conclusion of Iran's Joint Comprehensive Plan of Action would help bring more oil to market, US LNG can continue to flow, and market pressure could be relieved by increasing US and US oil production. OPEC. In addition, EU member states that have not yet done so should quickly ratify the Canada-EU trade agreement to encourage even more trade with Canada, a major producer of grain, fertilizer, oil and gas.
It is a tragedy that Russian aggression in Ukraine has given transatlantic partners an even greater incentive to work together.