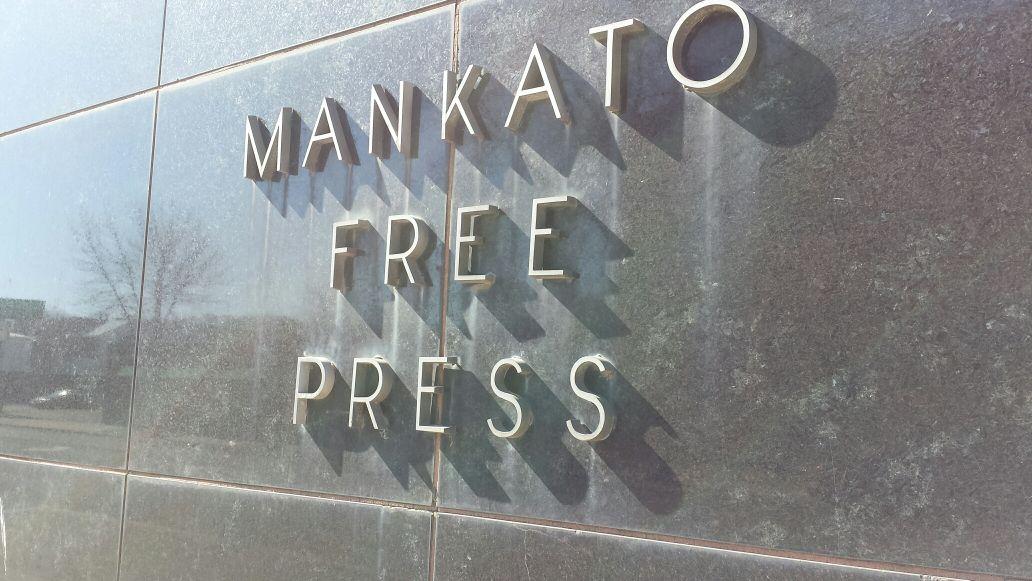 Our point of view: Local development shines | Editorials
Congratulations to the sustained pace of local development. Just this week, a 48-unit apartment building for tenants of various incomes was approved by Mankato City Council for long-vacant land just north of Cub Foods West.
Another major redevelopment of apartments and businesses at the corner of Main and Second streets in the downtown core is about to gain final approval, replacing an old bank building.
Last week plans for an impressive entertainment / ice rink / restaurant redevelopment for the former Shopko were unveiled.
A redevelopment of the Landmark building in the city center is also underway. And single-family homes, townhouses, apartments, and senior residences continue to increase on the east side of the city.
The ongoing development is a good sign of the dynamism of Mankato-North Mankato, helping to limit property tax increases for homeowners and providing more housing and jobs for the area.
Shoot the messenger
Kudos to Missouri Governor Mike Parsons, whose bizarre response to a newspaper's discovery that a state website exposed personal data on some 100,000 Missouri educators was to threaten to sue the reporter for hacking.
The St. Louis Post-Dispatch reported on Wednesday that the data, including social security numbers, was part of the source code, which is easily accessible on all public web pages with a single right click.
The newspaper responsibly delayed the release of its report until the state agency involved took the page offline.
The Post-Dispatch has done the right thing and its reports have benefited the public. Parsons presumably hoped to distract Missourians from his administration's failure to protect the personal data of thousands of public employees, but in the process he showed his own ignorance of a basic component of the Internet.
Rational Republicans
Kudos to former Republican New Jersey Governor Christine Todd Whitman for joining Democrats in defeating former President Donald Trump as the Republican candidate in 2024.
"Rational Republicans are losing the party's civil war. And the only short-term way to fight pro-Trump extremists is for all of us to team up on key races and overarching political goals with our longtime political opponents: the Democrats, "Whitman wrote in a recently published essay. in the New York Times. .
Whitman, a conservative pragmatist, teamed up with 150 other such Republicans in calling on the party to separate from Trumpism. But she notes that the "political extremists" of the Republican Party have a grip like a vice on the strategies of falsehood of the conspiracy theories.
She and her colleagues will support practical Republican conservatives to run against Trump-backed candidates in the party. If that fails, Whitman said, they could found a new center-right party.
We agree with Whitman's cause and wish him well. If Trump returns to power in 2024 – as experts like Michael Gerson believe he will if something isn't done – our Constitution will be decimated and our democracy will end.
Bravo to the crossing guards
I just wanted to introduce you to an extraordinary citizen among us who is probably unaware of his impact.
If you need a little pick-me-up on a weekday morning in Mankato, just stop by the intersection of Broad Street and Madison Avenue. The sergeant stationed there is a delight that will cheer you up and give you back faith in humanity.
Reminiscent of the late great Bernie Lindberg who guarded Pleasant and Byron streets for years with a smile and a wave, this unnamed Samaritan greets passing motorists like old friends.
As a regular passer-by, I like to think of him as my friend. Horns are heard and waves and raised coffee cups are rendered. Thank you for spreading your happiness, my friend.
Ken ambrose
Mankato