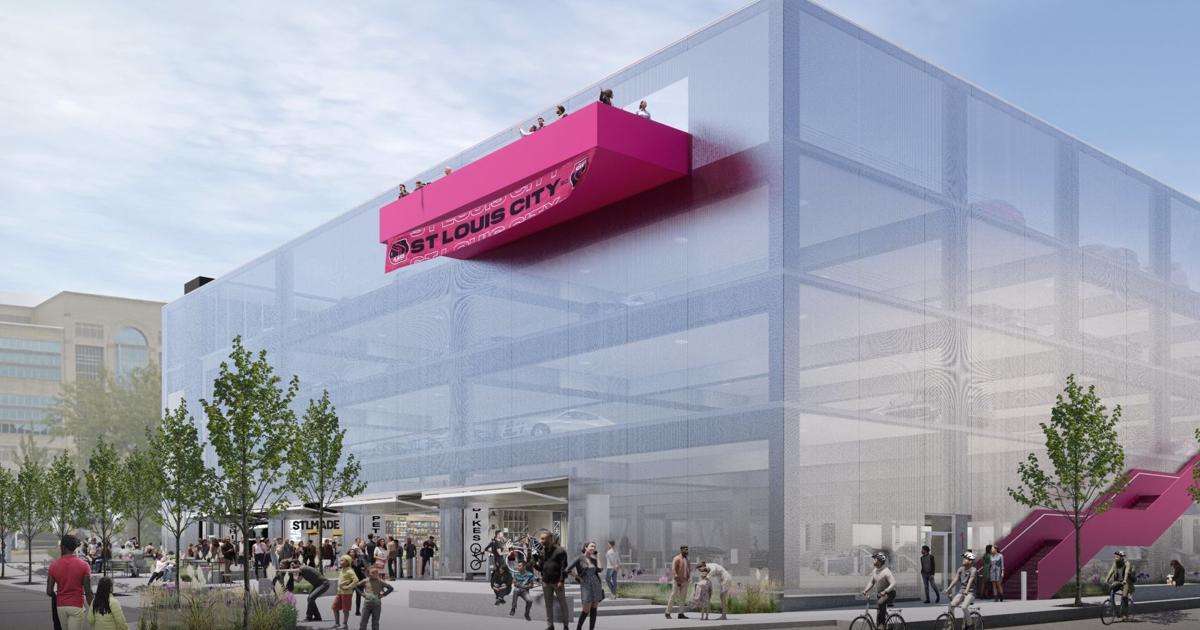 Michaud: Citizen participation, democracy and QuikTrip | Guest columnists
It is not only the neighborhoods around the current NGA site that need such a system; every part of the city of St. Louis should include citizen participation. London has a comprehensive local plan with public participation that takes into account all facets of city building. This includes city-wide strategies for everything from transportation and affordable housing, to climate change and even crime. This publicly available document has public interest goals that any developer must follow in order for projects to gain approval.
In addition, there are detailed plans for each neighborhood expressing the best solutions and uses to strengthen the community. An important street like Grand Avenue would have such uses taken into account depending on the voices and needs of citizens. A project like QuikTrip simply would not have seen the light of day without a vigorous public debate on the alternatives.
The city also has a role of architect of the people. This means that the city must convert neighborhood preferences into options and ideas for the public to consider. An international competition for architectural ideas is one way to generate possibilities. The Gateway Arch was the product of such an architectural competition, an idea that is frequently used around the world in building cities.
The London website states that "good design is a key aspect of sustainable development, is inseparable from good planning and should make a positive contribution to making places better for people". It is St. Louis' role to present these design choices. Municipal government is able to manage the built environment, transit, connectivity, and create public space in ways that developers cannot.