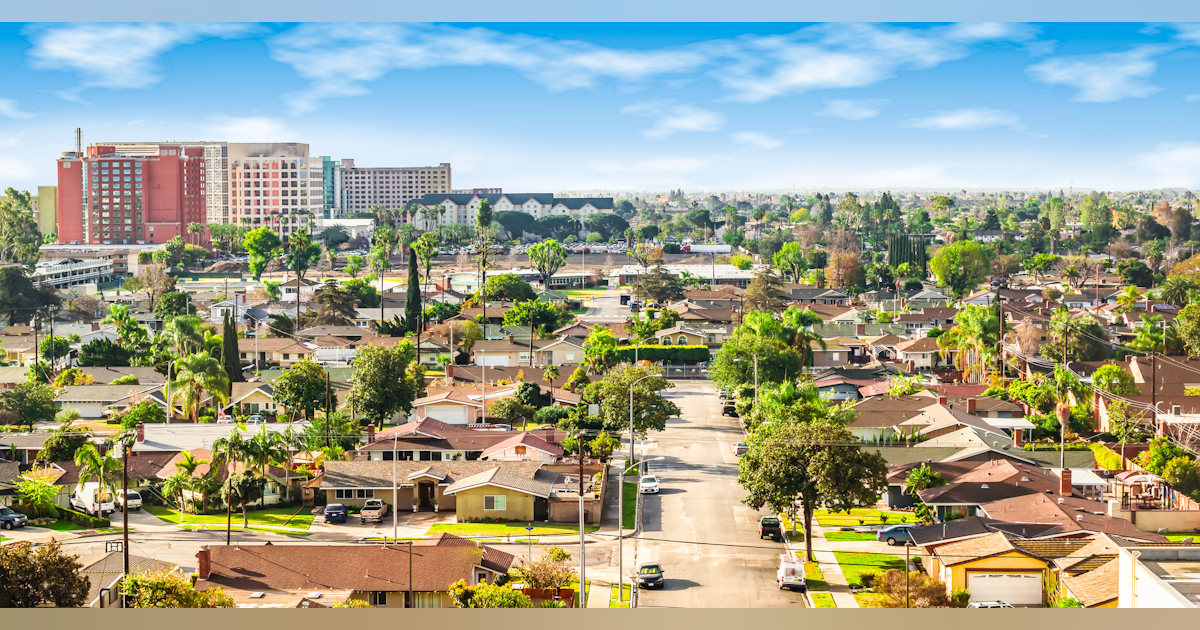 Medi-Cal insurer CalOptima's strategy includes $100 million technology investment
CalOptima, which provides health care coverage to residents of Orange County, California who are eligible for Medi-Cal, is embarking on a five-year strategy to break down barriers to accessing health care, including a $100 million investment in technology to improve healthcare delivery.
CalOptima serves nearly 880,000 members with a network of more than 10,400 primary care physicians and specialists as well as 41 acute care and rehabilitation hospitals. Its board of directors said the new strategy will change the delivery of health care for these residents by implementing same-day treatment authorizations and real-time claim payments for providers, and annually reviewing the social determinants of member health.
A 2021 survey of more than 1,000 physicians, administered by the American Medical Association, showed that 93% of referring physicians reported delayed access to necessary care for patients whose treatment required prior authorization. The report also pointed out that physicians and their staff members spend an average of almost two working days a week completing prior authorizations.
"The changes articulated in the new vision will help reduce delays and barriers to care for our members, as well as attract more providers to work with CalOptima," said Supervisor Andrew Do, Chairman of the Board of Directors of CalOptima. CalOptima, in a statement. "Understanding our members' life changes will also allow CalOptima to help our members deal with insecurities in their daily needs that can impact their physical and mental health."
To achieve this new vision, a $100 million investment in technology advancements will not only enable CalOptima to provide same-day treatment authorizations and process provider claims payments in real time, but it will facilitate the sharing of critical data with community partners by developing a state-of-the-art health information exchange program to break down silos and improve care for members.
When the system launches, CalOptima will become the first Medi-Cal plan in the state to implement real-time claims processing. CalOptima's implementation of a cloud-first strategy will also include cybersecurity controls to maintain HIPAA compliance and measures to prevent cyberattacks.
"As the largest health plan in Orange County, CalOptima provides care for one in four residents. We take this enormous responsibility seriously and our members rely on us to help them access the right care at the right time," CalOptima CEO Michael Hunn said in a statement. "The automated technology will allow members to receive same-day authorizations, helping them access necessary treatment and specialist care in a timely manner."
Additionally, in response to the growing health care crisis among the homeless population, CalOptima and other agencies have partnered to form the Orange County Interagency Council on Homeless Health Care (OCICHHC ) in December 2021. Along with this partnership, CalOptima plans to launch a Street Medicine Program to support Medi-Cal members experiencing homelessness.
Street medicine will include health and social services designed to meet individuals where they are in order to reduce or eliminate barriers to care and follow-up services. Street medicine providers will work with current CalOptima clinical field teams, outreach workers and mobile teams to meet the needs of this population, linking them to a medical house to prevent the use of medical services. urgency as well as the progression of untreated health conditions that can lead to mortality.