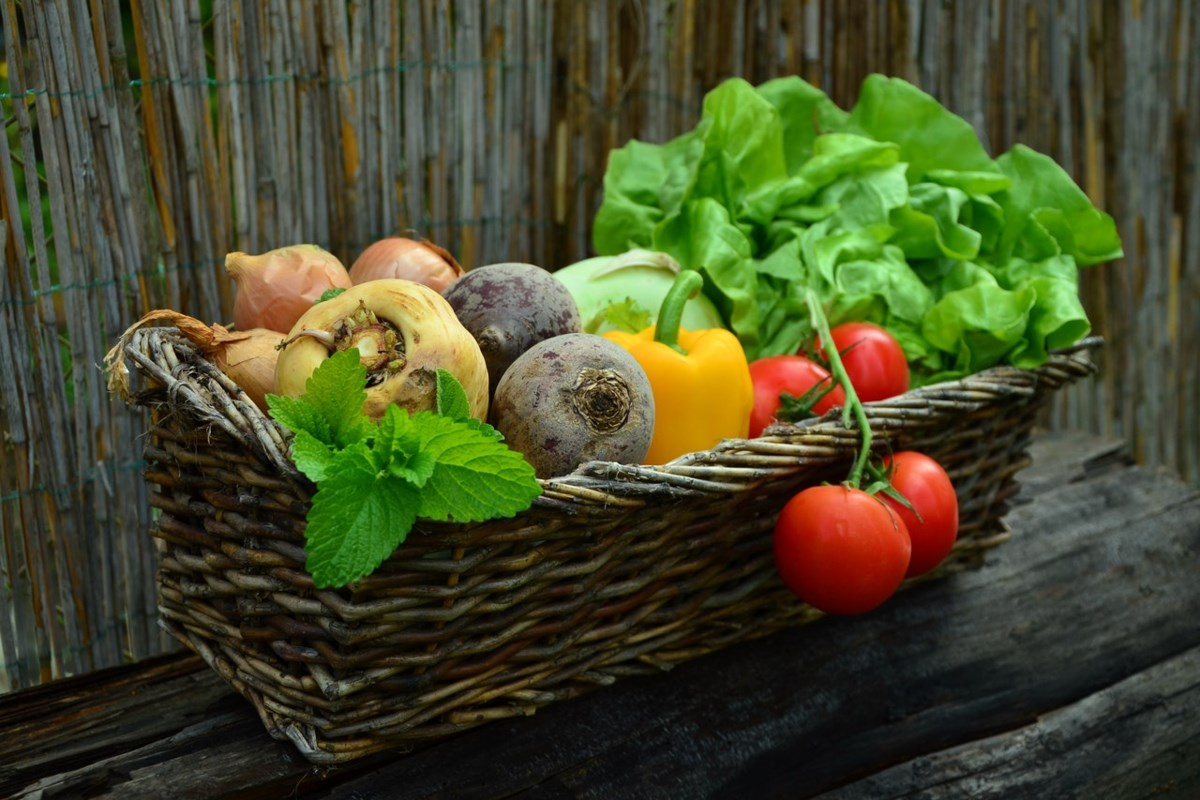 Local food council releases election toolkit
Resource intended to "strengthen community advocacy efforts during Ontario elections"
PRESS RELEASE
SIMCOE COUNTY FOOD COUNCIL
*************************
The Simcoe County Food Council (SCFC) is pleased to announce the release of its 2022 Ontario Election Toolkit.
Provincial elections can have a significant impact on the social structure and well-being of a community. The toolkit was created to support candidates, community organizations and residents of Simcoe County, engage in public policy advocacy and inspire conversations about critical issues related to household food security and health. community access to food in Ontario's June 2 election.
"Two years of province-wide action and response to COVID-19 have highlighted how access to food has a profound impact on our health, our culture, our communities and our economy. According to research, one in eight households in Ontario cannot afford to buy food and one in six children live in food-insecure households in Ontario. The unprecedented levels of inflation we are experiencing today, coupled with soaring food prices, will exacerbate household food insecurity as many Ontarians will find themselves without the financial means to absorb these additional costs. A sustainable, resilient and local food system that serves Ontarians while remaining affordable should be a priority for our next provincial government," said Courtney O'Neill, Community Coordinator, Simcoe County Food Council.
The toolkit was created by members of the SCFC and is comprised of resources to improve community advocacy efforts during Ontario elections. Resources include:
Easy-to-follow information on key issues related to the SCFC's three areas of focus – income solutions, school feeding and food literacy, and agriculture and local food

Key messages, questions for candidates and recommendations on key issues the provincial government needs to address

A social media toolkit to help make advocacy easy, consistent and concise

A call to action to show support via videos and images
The SCFC Toolkit can be found by visiting www.scfoodcouncil.com/provincialelectiontoolkit2022. For more information, please contact [email protected]
*************************