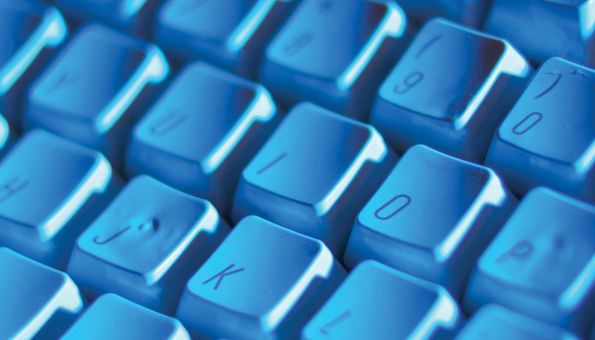 Letters to the Editor | Brantford Exhibitor
Content of the article
To paraphrase Albert Einstein, trying to solve a problem with the same thought that created it is a definition of insanity. Downtown Brantford is a problem. Only today's seniors will remember a vibrant downtown to shop, watch a movie or eat.
In an election year, I wonder if the city council might consider a new idea. Councilors do not have to live in the neighborhoods they represent. The city center is part of a large district 5. What if one or two councilors were dedicated to the city center? The focus would be on addictions, homelessness and downtown recovery. It requires new ideas. The idea of ​​changing the governance of the city is not new. Major cities appoint a "night mayor" to manage nightlife in cities 24 hours a day.
It's hard to see much improvement over this term of the board. In fact, it's hard to see improvement over a decade. Laurier University helped. Courageous entrepreneurs who open downtown often fail for one simple reason: too few citizens are willing to go there for shopping or dining. Even councilors expressed concern when the Brant County Health Unit asked seniors to come downtown to get their COVID shots.
There is one rule that the council must follow: the police cannot solve the social problems of homelessness and substance abuse. Cities must solve social problems. The police only clean up the mess when these problems get worse.
Colborne Point and new cultural and health hubs offer great potential. New residential buildings will help, but they cannot solve social problems. We need to solve homelessness and addiction. Both are difficult problems. We also need better strategies to get people into the heart of experiencing something positive and spending money to support restaurants. We need new ideas because the lack of solutions has cost this city millions in lost opportunities.
Content of the article
Many new citizens settle here. They will want to be delivered on the promise of a vibrant city.
The city's challenge is great. Brantford failed to make the recent list of "Canada's 150 Most Liveable Communities". This may change.
We need to explore new ideas to make sure we're not trying to solve our problems with the same thinking that created them. We know what that entails.
Ed Bernacki
Brantford
Conversion?
Subject: Stop blaming climate change for political incompetence (June 1)
Columnist Lorrie Goldstein continues to argue that the climate crisis is not caused by our consumption of fossil fuels and that we don't need to immediately and drastically start cutting our emissions. It is and we do. The only groups that think this should be up for debate are those who make big money from the continued burning of fossil fuels and those who speak for themselves (like Mr. Goldstein).
However, he appears to have become a tax-and-spend supporter. He is correct that we neglected to spend the appropriate amount on maintaining our public infrastructure for decades – long before climate change was identified as a priority. Interestingly, this is largely the result of conservative politics where conservative parties promise to cut taxes and accuse other parties of taxing and spending. When they come to power, they cut spending.
I guess Mr. Goldstein disagrees with his employer's editorial stance endorsing Doug Ford in the 2022 provincial election, as Ford's campaign accuses the opposition of taxing and spending, while he promises to reduce taxes. At the same time, he plans to spend billions on Highway 413 to save commuters in certain ridings he desperately wants to shave 30 seconds off their driving time.
Michael Blythe
Scotland