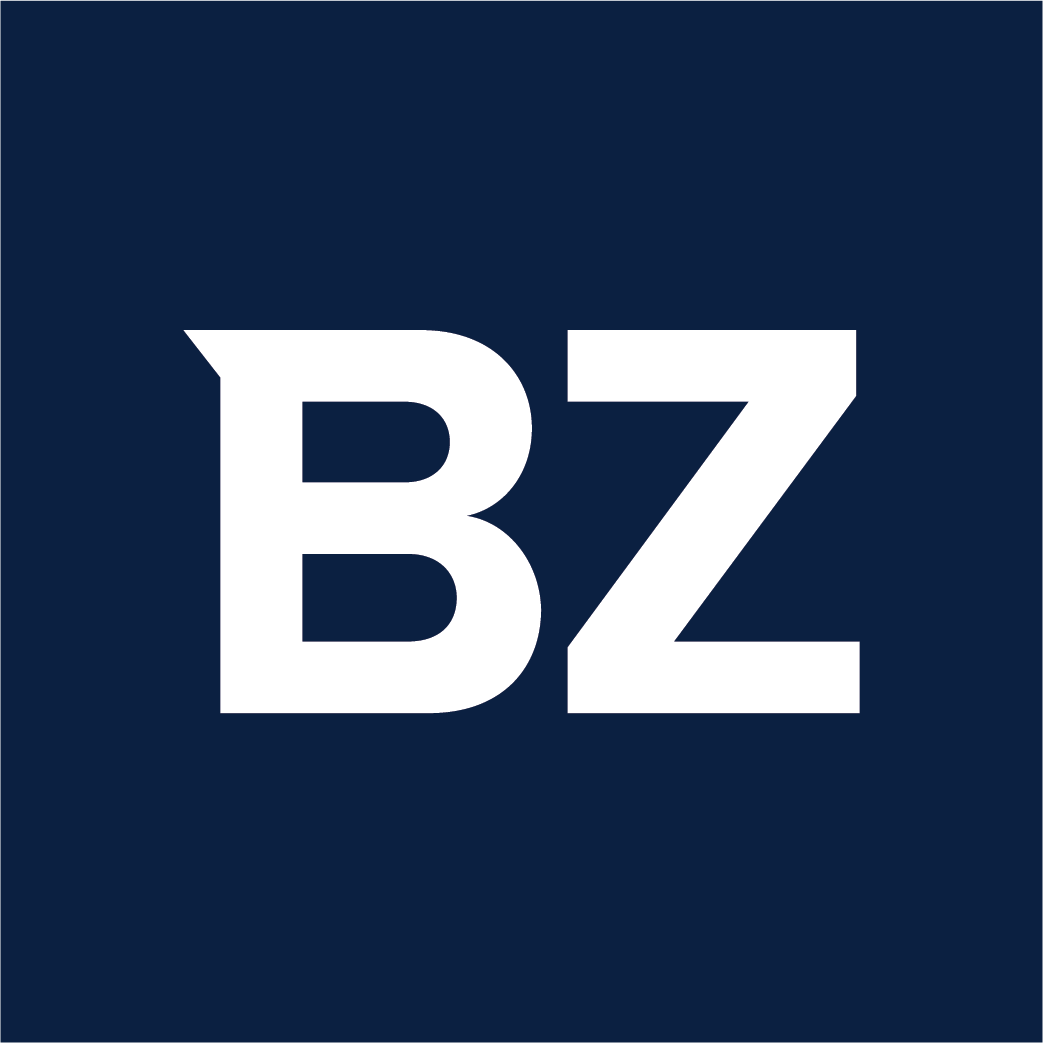 Keystone Development + Investment signs six new leases totaling 50,000 square feet in the Class A Rosetree office complex in Media, PA.
Keystone Development + Investment has signed six new office leases, consisting of four new tenants and two extensions of existing tenants, at its Rosetree office campus in Media, Pennsylvania. The agreements, totaling approximately 50,000 square feet, highlight the property's ability to position a modern workforce for success.
Leasing activity at Rosetree, home to two approximately 270,000 square foot office buildings with four- and six-story atriums, validates the media zone as a prime location for growing businesses, with quick access to major highways, airport, public transit, downtown Media and downtown Philadelphia.
"When we redesigned this campus, we wanted to develop a distinctly unique working community that provides stability and opportunity for growth in a rapidly changing business environment," said Rich Gottlieb, President and COO of Keystone Development + Investment. . "Ownership fosters collaboration and offers companies and their employees many opportunities to diversify and innovate, relax or establish new relationships."
With a focus on continued expansion, the largest full-service CPA firm in Delaware County, Pa., Brinker Simpson, is taking the most space (14,418 square feet) among new tenants, moving two floors in nearby Springfield. Millennium Home Health Care, doing business as Aveanna Home Health, joins its parent company as a tenant with a 5,033 square foot lease. ARC Document Services will move into 2,954 square feet. Another home health care provider, 365 Health Services, occupies 3,821 square feet.
Specialty drug cost containment company Payer Matrix has expanded its existing space to 14,418 square feet. American Expediting, a logistics service provider for multiple industries, also tripled its square footage to 6,172 square feet.
For more information on rental opportunities in Rosetree, please contact Rich Jones at 610-980-7000.
ABOUT KEYSTONE DEVELOPMENT + INVESTMENT

Keystone is a vertically integrated commercial real estate investment and development company. It delivers value to investors and tenants by creating mixed-use developments that drive productivity and collaboration. Based in Conshohocken, Pennsylvania, its project portfolio attracting world-class companies includes 10 million square feet of office and mixed-use properties and stretches along the East Coast. Keystone has offices in Philadelphia, PA, Morristown, NJ and Miami FL.
For more information, please visit www.keystone.us.
See the source version on businesswire.com: https://www.businesswire.com/news/home/20220509005111/en/