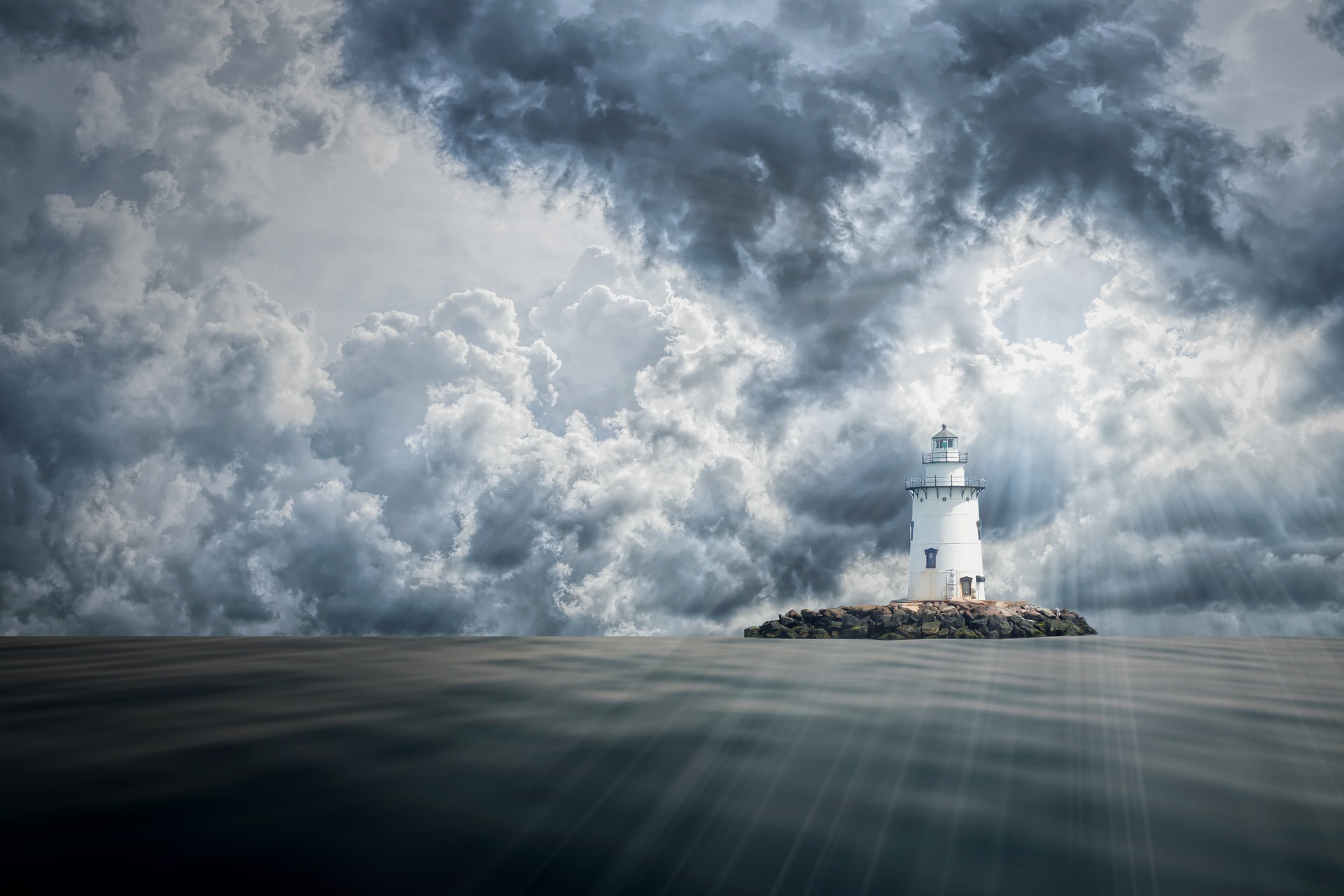 IT Executives: Here's How To Navigate The Growing Cloud Market
Most organizations agree that they cannot continue "as usual" in the business. post-pandemic era. Cloud service purchasing models are no exception.
In the past, cloud patterns have led to use cases, but today the reverse is true: Use cases drive adoption and selection of cloud and cloud providers. Early cloud users embraced disruption and were more risk tolerant, but as the cloud became mainstream, organizations invested in the cloud to resist disruption and make incremental improvements.
The proportion of information technology spending moving to the cloud will accelerate in the aftermath of the COVID-19 crisis. This is in addition to the requirements to support new and existing digital initiatives as well as the future of work.
The top three reasons businesses are embracing the cloud are IT modernization, improved efficiency, and data security, according to the 2020 Gartner End-User Cloud Buying Behavior Survey. The cloud is the backbone of some of the most popular digital technologies – edge, 5G, artificial intelligence, the automation of robotic processes and the "internet of things", among others.
Given the role the cloud plays in modern businesses, it is incumbent on IT leaders to guide the management team and large companies to make better cloud purchases the decisions according to the needs and strategic objectives of the company while employing third-party partners to achieve efficiency and cost savings.
Here's how:
Focus on the results
We all know the strategic role cloud computing plays in businesses: it enables digital commerce and minimizes common IT constraints such as limited resources and a slower time to value. It's also important to recognize that migrating to the cloud is not a one-size-fits-all solution due to the variety of factors that need to be considered upfront when businesses choose to embrace the cloud.
Focusing on the results an organization wants to achieve by adopting the cloud ensures profitable cloud spending, the realization of cloud capabilities, and an easy rationale for executives to expand cloud usage.
Define the results of the cloud initiative with senior management and align them with business goals. Depending on the culture of your organization, are you hoping to achieve agility and scalability with the cloud? Commercial innovation or increased availability of applications? Collaborate with finance to produce meaningful cost comparisons by aligning potential savings in cloud investments with the organization's broader business goals.
Don't do the cloud alone
The journey is not complete once a cloud provider is selected. Organizations must recognize that proper integration on cloud platforms may require an additional helping hand from Managed Service Providers, or MSPs, or Global Systems Integrators, or GSIs.
In fact, the same Gartner survey found that 65% of cloud decision makers and advisers surveyed indicate that their organizations work with external service providers such as MSPs or other outsourcing providers. Their services fall into three broad categories: consultancy, such as consultancy, planning, evaluation and design services; buld, such as application migration, implementation and modernization services; and run, such as managed and support services.
Such partnerships allow organizations to navigate the cloud market in a way that makes sense to their business. In turn, they:
Accelerate digital business

growth.
Extend the reach of the market.
Establish your credibility in the IT vendor landscape.
Raise awareness of the needs and results of the company.
Increase the influence of leaders on digital innovation.
Manage risk around five key areas
As with most technology adoptions, skepticism naturally arises among stakeholders. The adoption of the cloud strongly challenges the status quo. The transfer of control to an external service provider raises many questions, in particular from the most risk-sensitive teams, such as infrastructure and operations, security and governance.
Often times, these technical professionals ask, "How can we continue to protect our business if we are no longer fully in control?" Cloud-related fear, uncertainty, and doubt often focus on unspecified "security" issues and can be used as an excuse not to move forward. Gartner customer inquiries show that companies perceive cloud risks in five key areas:
Mitigate these risks by focusing on three key areas: business continuity, cost optimization and security:
Cloud adoption can be disruptive and shouldn't happen overnight. It is an evolving and continuous process that should complement rather than compromise the business continuity of an organization.

Containing and optimizing costs remains a priority for all organizations, especially during the ongoing pandemic, so companies need to put in place a governance model that avoids the potential for cloud cost overruns. Understand the nuances between different cloud pricing models and choose those that match the needs of the business and the workloads that need to be moved.
The recent wave of security breaches has put all

organizational security protocols

in the spotlight given the level of risk involved. It also has a direct impact on business continuity and costs. Strict security measures such as enforcement and prevention of data breaches and ransomware are essential.
Sid nag is vice president of research at Gartner Inc. He wrote this article for SiliconANGLE, with contributions from Marco Meinardi. Nag and other Gartner experts will discuss the future of the cloud and other industry trends with executives at Gartner IT Symposium / Xpo, which will take place virtually in the Americas from October 16-18.
Photo credit: Vasco Cavalheiro / Pixabay
---
Show your support for our mission by joining our community of Cube Club and Cube Event experts. Join the community which includes Amazon Web Services and Amazon.com CEO Andy Jassy, ​​Dell Technologies Founder and CEO Michael Dell, Intel CEO Pat Gelsinger and many other luminaries and experts.
Join our community
We're hosting our third cloud startup showcase on September 22. Click here to join the free and open Startup Showcase event.
We really want to hear from you and look forward to seeing you at the event and Club CUBE.