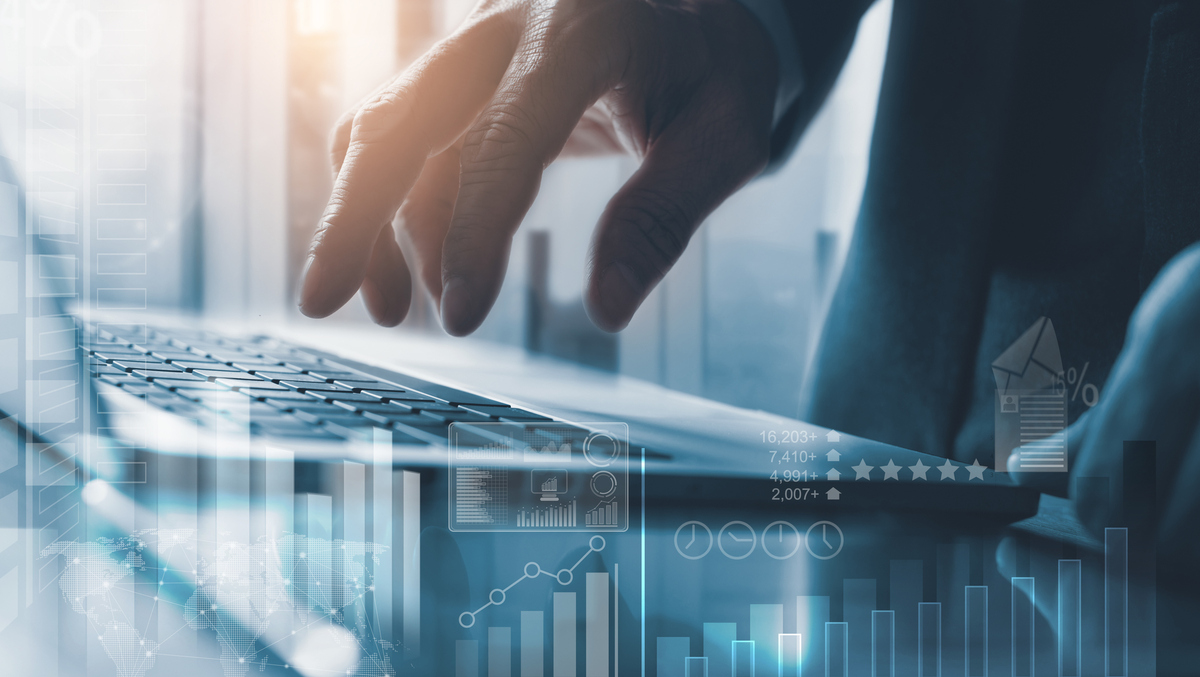 IPaaS market set to grow by more than $ 10 billion in five years
Integration Platform as a Service (IPaaS) market size expected to grow from US $ 3.7 billion in 2021 to US $ 13.9 billion by 2026, at an annual growth rate compound (CAGR) of 30.3% over the forecast period, according to a new report from ResearchAndMarkets.com.
The growing adoption of hybrid and multi-cloud infrastructures, the exponential increase in real-time cloud monitoring services and the need for business agility, faster deployment and scalability are some of the driving factors the growth of the iPaaS market, according to the researchers.
Application integration is an integration framework that forms a middleware, a set of technologies and services allowing the integration of systems and applications in a company.
Small and large enterprises are implementing application integration as it has become a key priority to connect different applications and support application collaboration across the enterprise to improve the overall efficiency of the business. enterprise, improve scalability and reduce IT costs.
MuleSoft, Oracle, IBM, and Informatica are some of the major players in providing application integration services.
The private cloud is a secure cloud environment that provides a high level of security, allowing end users to store and process critical data within a company's firewall.
This deployment model allows a business to have more control over the server, infrastructure, and systems that can be configured according to business needs.
The private cloud deployment model reduces the risks, security concerns, and regulatory hurdles associated with the cloud.
The private cloud is popular among companies who want a secure and reliable environment for storing critical data, the researchers say.
Security issues associated with storage are addressed through secure access to a virtual private network (VPN) or by providing the physical location within the corporate firewall system.
In industries such as healthcare and pharmaceuticals, moving data to the cloud would mean a violation of standards and, therefore, private cloud is preferred, according to the report.
Although the private cloud provides highly secure central storage and authorized access, it does not provide short-term savings like the public cloud, according to the research.
Additionally, the report finds that the intensely competitive market scenario has encouraged SMEs to invest in iPaaS solutions to reach their desired target audience.
The traction of iPaaS solutions in large enterprises would be greater than that of SMEs. This is due to their adaptability as well as taking advantage of the advantages of advanced technologies.
With the ever-increasing amount of data, there is a need to invest in IT infrastructure. The key factors enable companies to deliver a solution through real-time access to employee data.
In addition, large enterprises are adopting iPaaS solutions to improve the operational efficiency of their businesses in all regions.
They would need to invest significantly to implement the right types of iPaaS services, which would save businesses on infrastructure costs, improve business operations, and compete intensely.
Recent technological advancements are revolutionizing the point of sale and supply for the retail and consumer goods industry; thereby creating new opportunities and avenues for income and growth, according to the report.
In fact, the retail and consumer goods industry has become one of the fastest growing and fastest growing industries in terms of adoption of advanced technologies.
As a result, iPaaS technology will be rapidly adopted during the forecast period as the first means of integrating software as its benefits to retailers and consumers become more widely known.
Recent technological advancements are revolutionizing point of sale (POS) and procurement, creating new opportunities and avenues for revenue and growth, the researchers say.