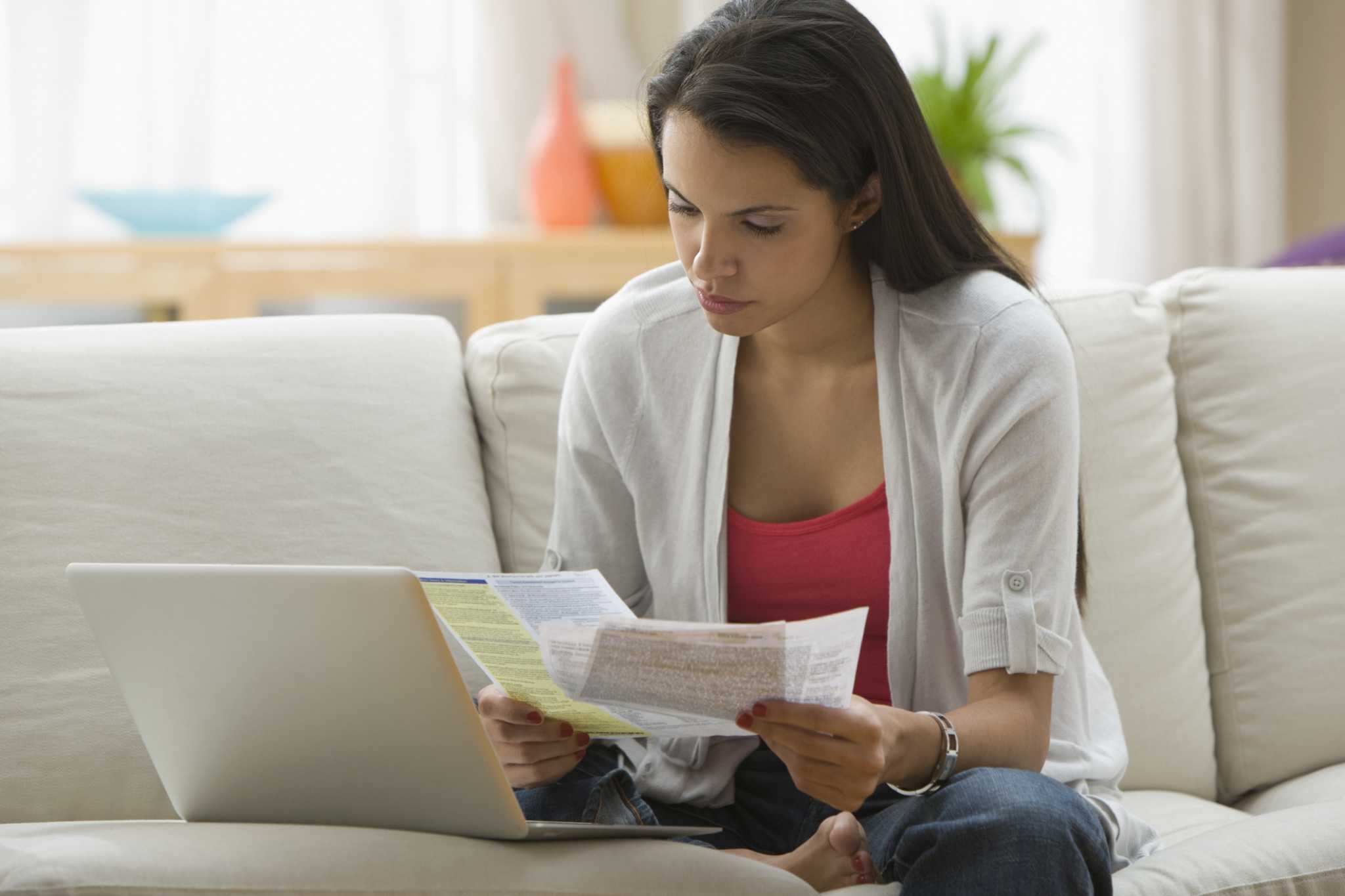 How to cut costs and budget better before a possible recession
We don't need many things. The pandemic has proven that to us.
We live in a nation of excess and waste. For many of us, purging unnecessary things was a fun pastime as we kept our social distance. I've sold nearly $500 worth of furniture, toys, clothes, and junk online; I was completely surprised that there was a market for things I no longer needed.