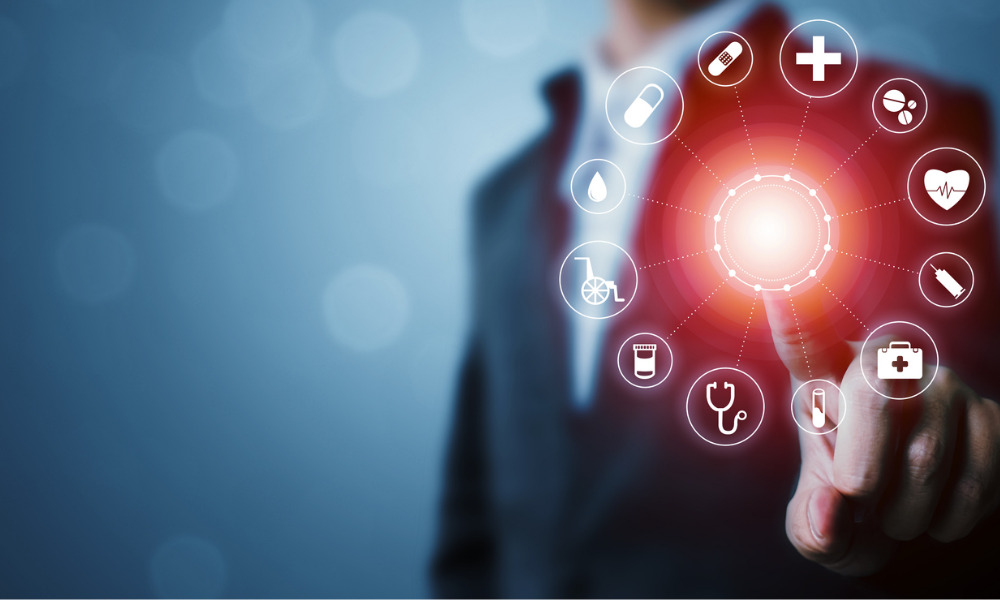 Free Webinar: Towards a Healthy Organization
Organizations will need to consider the realities of the peripandemic and post-pandemic workplace in their health and wellness strategies and this should include a tailored approach that recognizes the diversity of the workforce, explains the Dr Varley. She notes that not only are there mixed workforce models with in-person and home teams, but the health needs of the people within each team vary, as does coaching and development. of each person. This is where health benefits can serve as a key part of an organization's talent approach and risk management strategy.
When it comes to health benefits, there has been a shift in the mindset of organizations emerging from the pandemic. Previously, the focus was on controlling benefit costs, but now organizations are realizing how the right benefits can positively impact the overall well-being of employees, says Jennifer Osborn, director of business development at the Cleveland Clinic Canada, and Director of Corporate Health Services, Marianne Surmann. This means providing and promoting tools that employees can use to stay healthy, such as virtual second opinion services and online coaching. They add that the pandemic has caused organizations to think more about how they can proactively protect the health of their employees.
Osborn and Surmann stress that it is essential for leaders to listen to the needs of their employees and understand their business so that they can be able to protect the overall health of their organizations and help themselves to exit more easily. of the pandemic. . This is a point on which their colleague, Dr Varley, agrees.
"Health, safety and well-being are critical to the long-term success of organizations, from business continuity and competitive strategy to talent acquisition and more," says Dr. Varley. "It's a cohesive thread that enables a multitude of organizational priority areas and the 'winners' will be those who understand and invest in health at this critical time. "
Cleveland Clinic Canada will present the free webinar, "Healthy People Lead Healthy Organizations," on November 9, 2021 at 12:00 PM (ET). For more information on this webinar, HR professionals can register here.