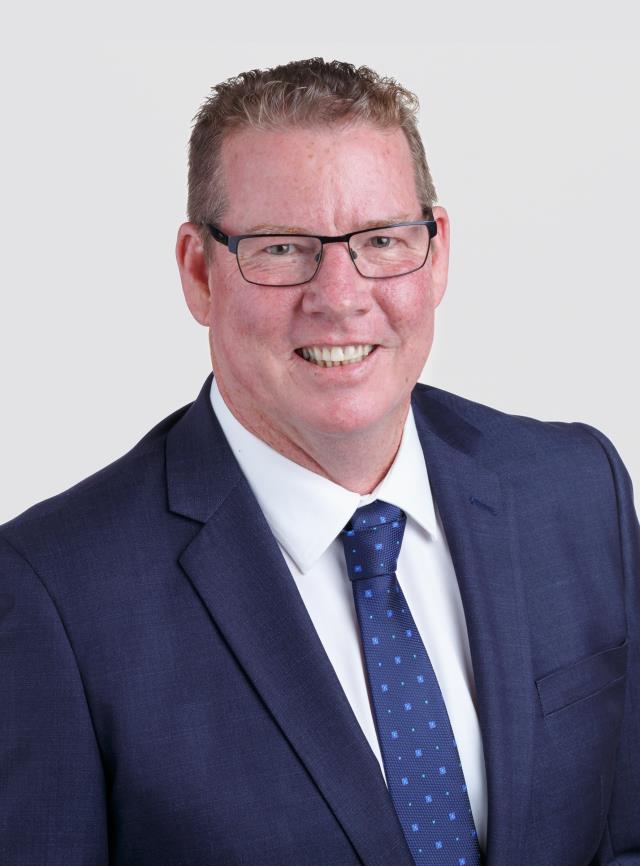 Election goals in sight – Central Queensland Today
By Matthew Pearce
Welcome to TRACKING THE PROMISES, the first in a new CQ Today series where we follow through on promises made by local politicians ahead of the state election on October 31, 2020, a year later.
Prior to his re-election to the Rockhampton seat Member of Rockhampton, Barry O'Rourke and the ALP made a number of promises to the healthcare industry, including:
. A pledge to hire more frontline health workers in central Queensland, including 285 nurses, 47 doctors and 47 health professionals.
. $ 31 million has been allocated to expand the Rockhampton Hospital to improve health services for people in central Queensland and support 90 local construction jobs. This included:
– $ 18.2 million for the Hybrid Cardiac Theater at Rockhampton Hospital, and
– $ 12.8 million for the expansion of the mental health service at Rockhampton Hospital.
Mr. O'Rourke told CQ Today about these on-going promises.
"In the last election I made a commitment to work for the Rockhampton and Central Queensland area by supporting and delivering an $ 18.2million Cardiac Hybrid Theater to Rockhampton Hospital and $ 12.8million to dollars for the expansion of the mental health service at Rockhampton Hospital, "he said.
"I am happy to report that the Cardiac Theater is on track and the planning phase is almost complete and I expect construction to begin in late 2022 early 2023.
"The $ 12.8 million expansion of the mental health service is progressing and the Central Queensland Hospital and Health Service is strategizing on how to complete a construction project while maintaining patient services and business continuity.
"This is a complex issue and may involve the settling of the secure mental health unit and other mental health services. "
Said state government was on track to meet its goals for nurses, doctors and health professionals.
"In November 2020, we had 354 doctors; and in November 2021, we have 363 doctors, an increase of 11 doctors, "he said.
"During the same period in November 2020, we had 1,511 nurses; now 1638, an increase of 127 nurses.
"In November 2020, we had 300 healthcare professionals; now 310, an increase of 10 more.
"These increases are only for one year of the four-year electoral term, so we are on track to meet the target."
Mr O'Rourke said the sacking of frontline workers and the government's Campbell Newman government's cuts to the LNP had hit central Queensland hard.