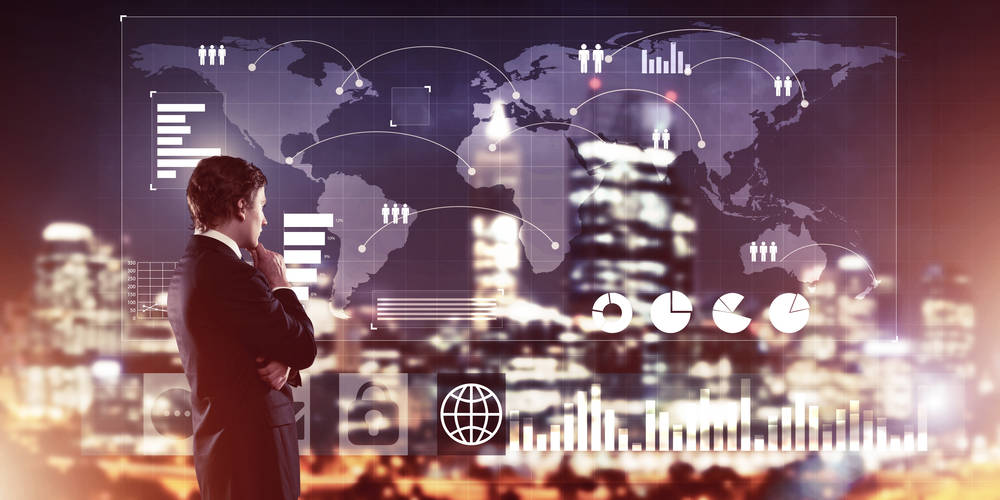 Do you see Microsoft 365 spreading through your business? Cybercriminals too • The Register
Online seminar Microsoft 365 has made its way into so many facets of our organizations that it can be hard to imagine what life would be like without it.
Well, there are a lot of people who can imagine that: cybercriminals behind ransomware and other malicious attacks.
They know that locking down your 365 installation and the data it contains will force you to meet their ransom demands. Even if you have backups, a laborious restore process can make coughing up for a quick unlock feel like a bargain. What if criminals also hit your backups? Well, they know they are considering a jackpot payout.
It's a major problem – and one that Microsoft itself acknowledges. Although it has tools for data retention and compliance, quick recovery isn't really part of its toolbox. So not only does it work with data recovery specialists, but it even invests in some, like Rubrik.
And you can hear directly from Rubrik how he approaches true enterprise-class protection in this upcoming webinar, Securing Microsoft 365 Data with Unified Management and Rapid Recovery, February 8 at 9am PT / 12pm ET / 5pm UTC.
Our very own Nicole Hemsoth will be joined by Drew Russell, Rubrik Cloud and Data Security Expert, and Kim Lambert, Senior Product Marketing Manager, to discuss what protection looks like when you look beyond compliance and policies.
They will discuss potential risk points in Microsoft 365 and how Rubrik not only secures your data, but provides unified management of data centers and your cloud applications.
They'll show how it allows for quick recovery whether the problem is ransomware or accidental deletion, and you'll see how it works with a live demo.
Joining is easy. Head over here, sign up and you're on your way. Which is just as well, because there could also be a stream of cloud threats in their path.
Sponsored by Rubrik